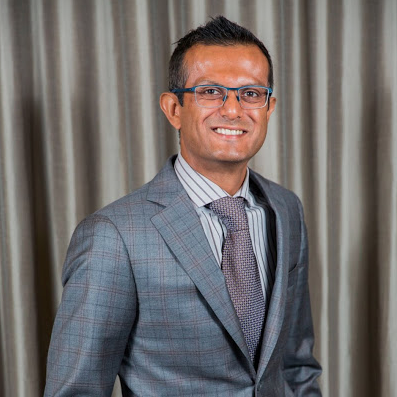 Tallgrass Dispensary is a locally owned & operated Oklahoma cannabis dispensary in the heart of Tulsa.
Tallgrass is committed to carrying the highest quality small batch, craft cannabis that is organically grown for the health and wellness of their patients.
Tallgrass was founded by Dr. Jayen Patel, a graduate of Boston University who trained at Mt. Sinai School of Medicine in New York in general surgery. Dr. Patel furthered his specialization in Anesthesiology at NYU and is Board Certified in Anesthesiology. Dr. Patel's specific interests lie in Ultrasound guided nerve blocks, pain management, neuromodulation and headache treatments. He is one of very few physicians that performs neuromodulation implants for headaches and chronic migraines. Dr. Patel is also the founder of Oklahoma Pain & Wellness, the leading pain management clinic in the Tulsa area and Maya Medical, a wellness clinic specializing in weight loss, supplementation, and medical aesthetics.
Dr. Patel was an early adopter in researching treatment options for medical marijuana treating chronic pain and has been studying the holistic natural medicine approach for years.
"Our mission at Tallgrass Dispensary is to treat patients who suffer from anxiety, chronic pain, arthritis, PTSD and more who are good candidates for natural medicine," says Dr. Jayen Patel.
Dr. Patel and his staff can distribute medical cards and are available for consultations. Book your consultation at Oklahoma Pain and Wellness today by calling 918-935-3240 or schedule online:
Cannabis should be your gateway to herbalism and healthy living. You would be surprised how many people's conditions reverse with clean whole food diets, herbs, exercise, sleep, and hydration.

– Angela Bacca, Cannabis journalist

Questions?


Ask us anything, we are here to help.