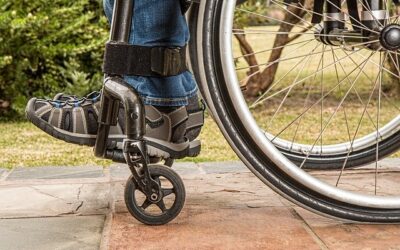 Josh Kaplan | Leafly.com
Cannabis is known to relieve pain, but pain can arise for a variety of reasons which makes choosing the right cannabis product tricky. Knowing which cannabinoids (e.g. THC, CBD) have been shown to treat different pain types is useful information to take with you on your next dispensary visit.
read more

Questions?


Ask us anything, we are here to help.